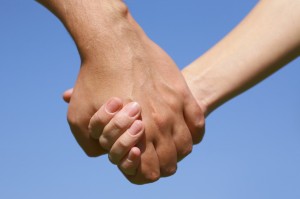 Dr Pris's standard session fees are $160 for the initial visit (typically 1.5 hours) and $150 each for subsequent session (about 50 minutes).
Matt's standard session fees are $75 for the initial visit (typically 1.5 hours) and $55 for each subsequent session (about 50 minutes). Download Matt's counseling services contract / privacy practices.
Both of us are open to sliding scale fees based on the client's financial resources and ability to pay. Call us directly to discuss this in more detail. Currently we only accept cash or check for our professional services, however we are close to having the systems in place to also take credit /debit cards.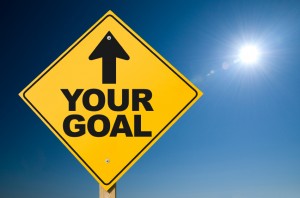 The whole health insurance landscape is currently very complicated, and this is especially true of mental health coverage. Insurance companies often require mental health professionals to give clients a diagnosis, before they approve payments, and often only a prescribed number of sessions are approved for each diagnosis. These diagnoses have the potential to harm clients, especially if the information is not secure. Often clients (even those with good health insurance) choose to pay for counseling themselves to avoid the risks and complications related to insurance. Currently neither of us is accepting insurance, partly because we would prefer spending our time helping people rather than doing administrative tasks required by insurance companies. You may be able to submit a claim to your insurance company as "out of network" providers and receive reimbursement for fees paid to us. If you have insurance, but are interested in working with Dr. Pris or Matt without going through insurance, contact either of us directly to see whether we can work out a session fee near your copay amount.